The BOOST project has come to an end. It is with a combination of sadness, gratitude and relief that I close the last chapter of what has become a much longer book and journey than I anticipated when the project started back in 2018. A four-year project turned into five and a half years, and while we anticipated some obstacles and frustrations along the way (which is always the case with large research and innovation projects), we had not foreseen that something like the Covid-19 pandemic could happen to our project or to the world. The pandemic brought many challenges and limitations to our project, but it also brought new opportunities and new ways of thinking.
It is with sadness that I say goodbye to the BOOST consortium and our regular meetings filled with enthusiastic discussions, frustrations, and laughter.
It is with gratitude that I look back at how much I have learnt and grown from coordinating this wonderful consortium and important project.
It is with relief that I proudly acknowledge how much we have achieved over the course of these five and a half years. For example, our policy brief, and of course our BOOST Approach! Change is always a slow process, but the BOOST project is one small yet significant contribution towards the improvement of the well-being of children and young people.
We are pleased that through our work with researching and systematizing Social and Emotional Learning (SEL), we have not only managed to shine a spotlight on its potential for structurally improving mental wellbeing and resilience of children in schools, but also created a freely accessible 5-step guide for anyone willing to give the BOOST Approach a try.
But the work is not over! The BOOST consortium is more invested than ever to do our part to continue the important work of promoting mental health in children and young people. Keep an eye on our page with downloads for all information and resources from the BOOST project, with the last updates coming soon!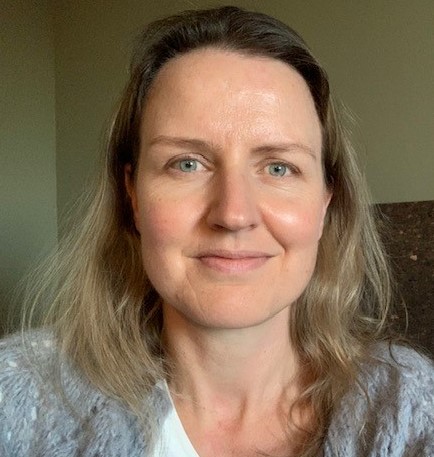 Stine Hellum Braathen
BOOST Project Coordinator
Stine Hellum Braathen is research manager at SINTEF in Norway, and scientific coordinator of the BOOST project. She has a background in anthropology, holds a PhD in Psychology from Stellenbosch University and has extensive research experience in the fields of mental health, vulnerability and disability in Europe and southern Africa.